Web -
Design

Interface and Web Design
Web-Design
Without a user friendly website, we weren't able to post business friendly environment for our clients. Expert Web Design Company provided us with an intuitive website that has enabled us to communicate a responsive integrations to our client. Rather it won't be wrong to say that this website has developed a remarkable clientele for us.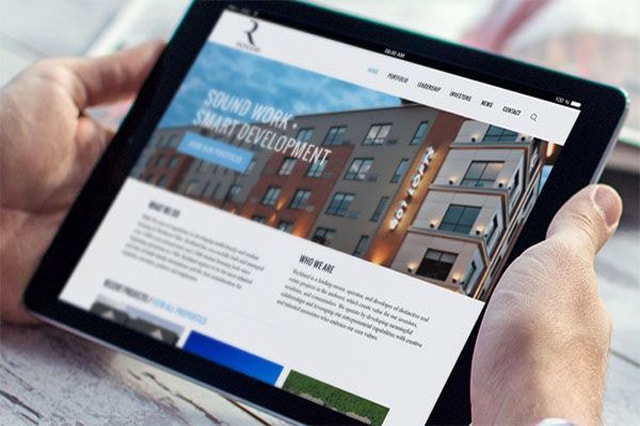 HTML/CSS Development
Web-Design
HTML and Cascading Style Sheets (CSS) are the backbone of all our web design projects, and it's of utmost importance that every site we develop be well organized, using the latest HTML and CSS standards. The W3C standards we use ensure a good user experience, as well as lay the groundwork for optimal search engine exposure.